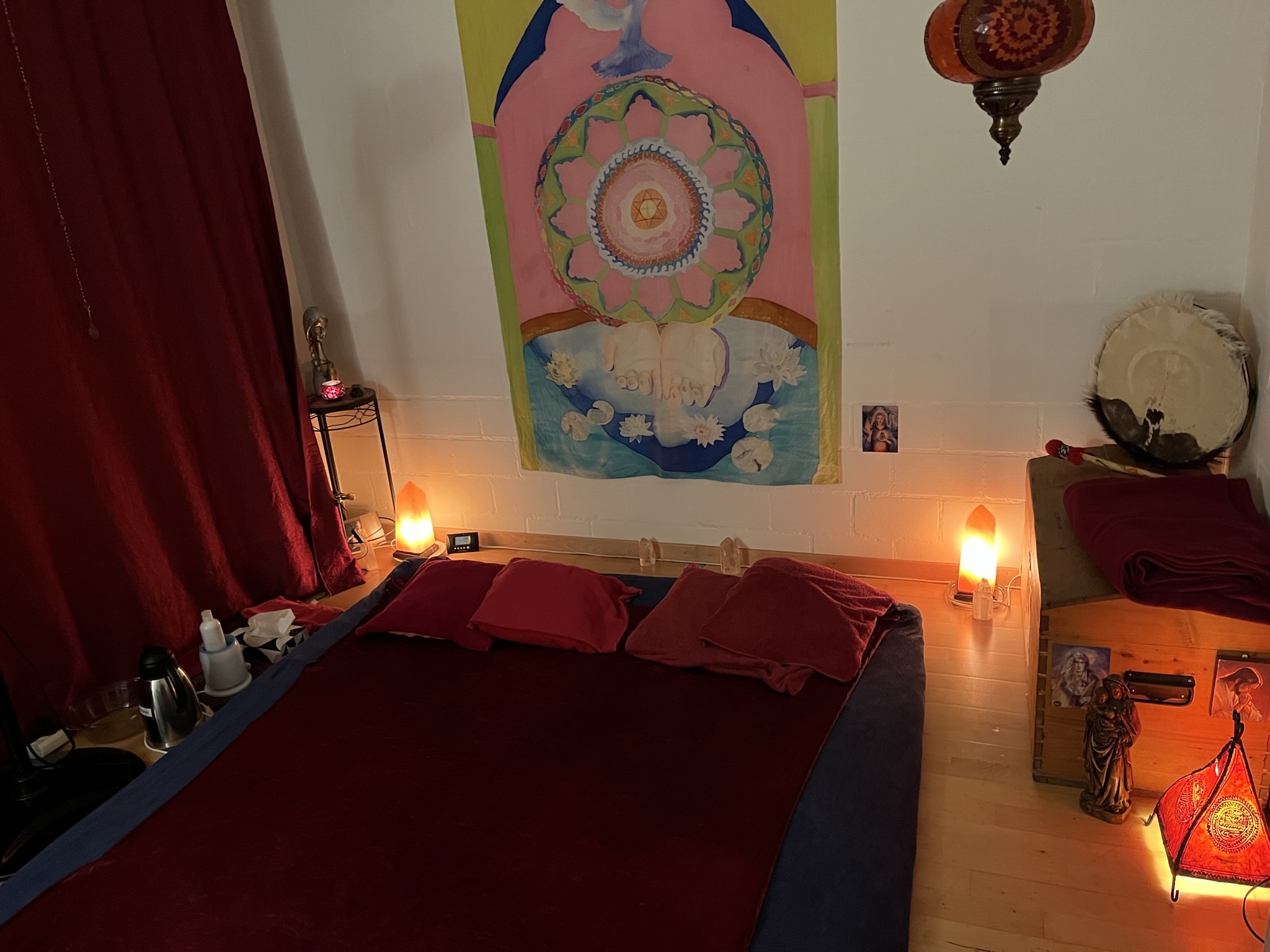 Sessions one to one: Freestyle massage from George
Special massage therapist highly recommended by Elana Andermatt
A Freestyle Massage is offered by George.
Each treatment lasts at least 2 hours.
Always included is a short welcome – or orientation meeting; (duration is between 5 and max 15 minutes).
We work on and with the entire body, which includes attention to body vibration and energy frequency.
It is possible within the Freestyle-Massage to (optionally) focus on a specific theme.
The introduced theme is then the basis for supporting a transformation process with the Freestyle-Massage (with direction for a desired experience in – daily – life.
Themes within the above context may include:
– Work / Business / Projects
– Relationships/Partners
– Health
– Money
– Or something else
STATUS
Freestyle-Massage was created over a period of almost 20 years of experience, or 10,000+ body and mind sessions performed within 8 EU countries.
Price:
190 Chf (per 2 hours of treatment)
Contact and reservation:
Anna from TAnnaTAO – +41 76 454 21 12