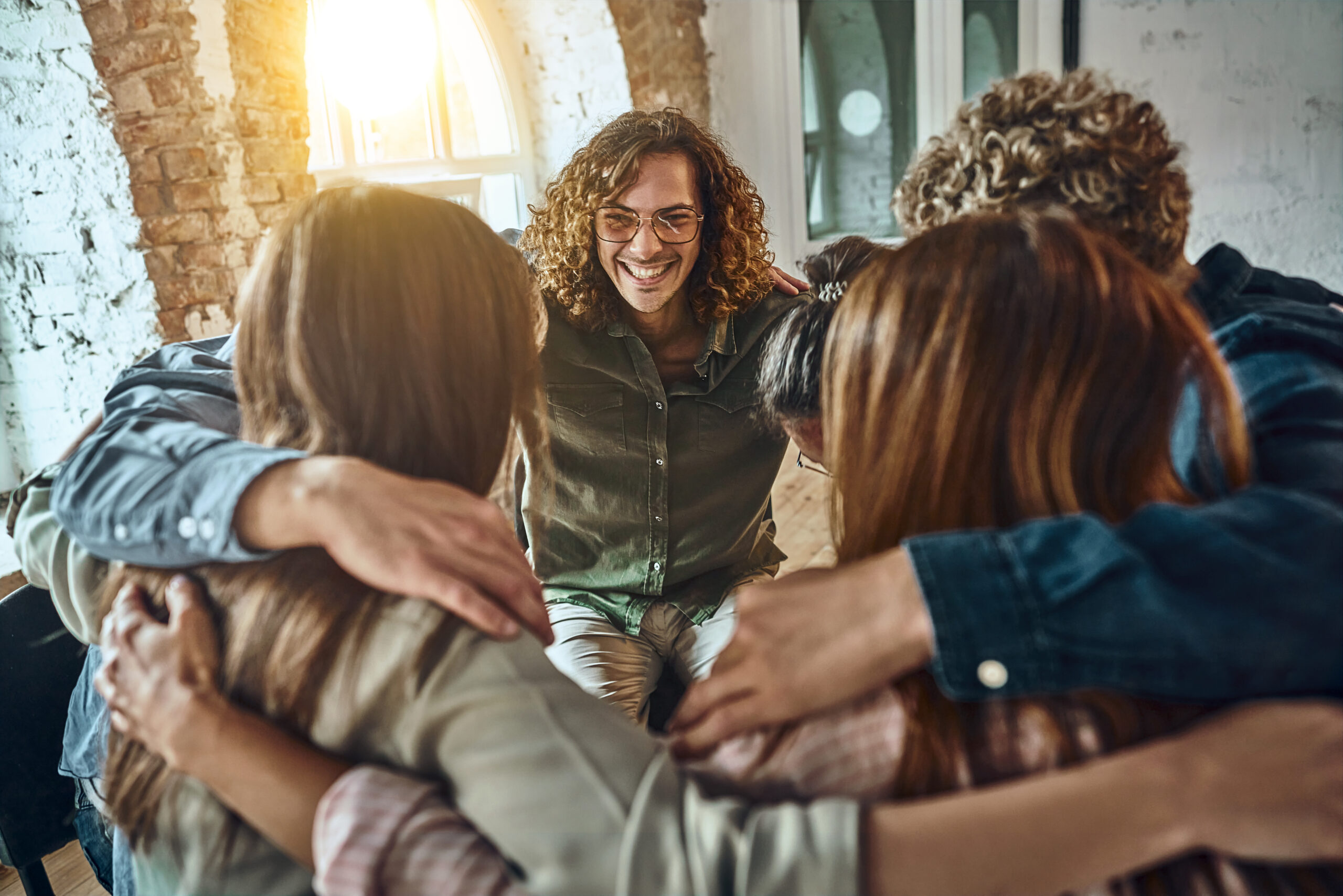 Thriving Communities with Heart iQ
Are you longing to build or live in a community and thrive?
Are you a member of a community and long for more heart-intelligent and deeper intimate participation in the development of the community?
How do we get along in community? How do we bring our gifts and stay true to ourselves in a community ?
This is a unique space to bring your wishes, learn and get to know a communication, circle and embodiment system which supports more cohesion in tribes.
HeartiQ is an operating system to resolve conflicts and meet each other to deal with complex group and interpersonal dynamics when we journey together to deeper fulfillment in community. During this day, Christian Pankhurst, the founder of the HeartiQ method, makes tangible why we need a code of conduct, a set of values, a way to self-lead and be led to bring our gifts whenever needed. He introduces this operating system and facilitates practices to experience the skills needed for a more heart-centered communication.
Watch the video in which Christian introduces the event:
https://checkout.heartiq.com/thriving-communities-zurich/
Please do not hesitate to contact us for any questions: heartiq_zuerich@jupiterhaus.ch
More information about Christian Pankhurst's work: www.heartiq.org